Emergency Denture Repairs Perth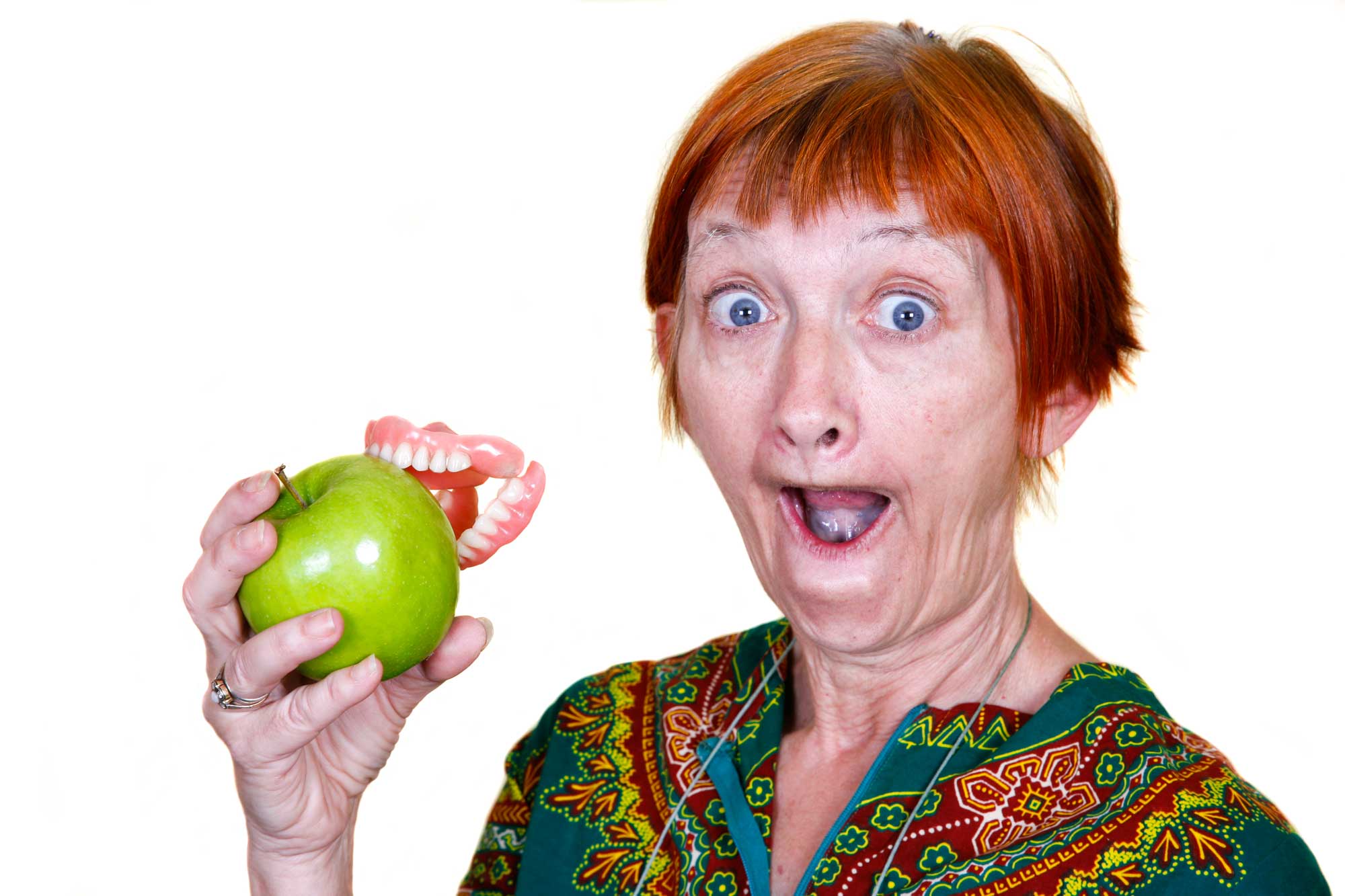 At Discount Dental We have thought of everything. We Know how frustrating broken Dentures can be.  We Offer Our patients a Choice of two Options for Repairs. 
Premium Same Day Service 
Or a Less Urgent  2- 3 Day Return Option.  
This ensures that there is an Option to suit all budgets and all emergency repair situations!  Speak to our Friendly Staff to find out which Option suits you best!  
Broken dentures are always frustrating, but sometimes they can happen at really inconvenient times. We know how annoying it can be to break your dentures, which is why we offer you instant 30 minute denture repairs at our Joondalup clinic.
If you have lost a tooth on your plate, rest assured Discount Dental has our very own lab where we always carry one of the biggest ranges of teeth you can imagine! Ensuring that we can always find the right shape and colour to replace your missing tooth!
No one will ever know about your predicament.
If your Denture has broken in any way all emergencies are handled with a simple phone call to our friendly staff.  Occasionally there may be case we simply can not repair, however these cases are few and far between.
So Stress less and simply call us we will have you smiling again in no time!
We had a father of the bride contact us, very upset and panicking, as he was due to give his daughter away in a few hours. He had lost a front tooth from his upper denture – not easy to disguise! We arrange to see him at the clinic, provided him with an Emergency Denture Repair, replaced the tooth and got him to the church on time! He was very grateful.
 If you have lost rather than broken your dentures, we can provide emergency dentures at our Joondalup clinic. Get in touch now.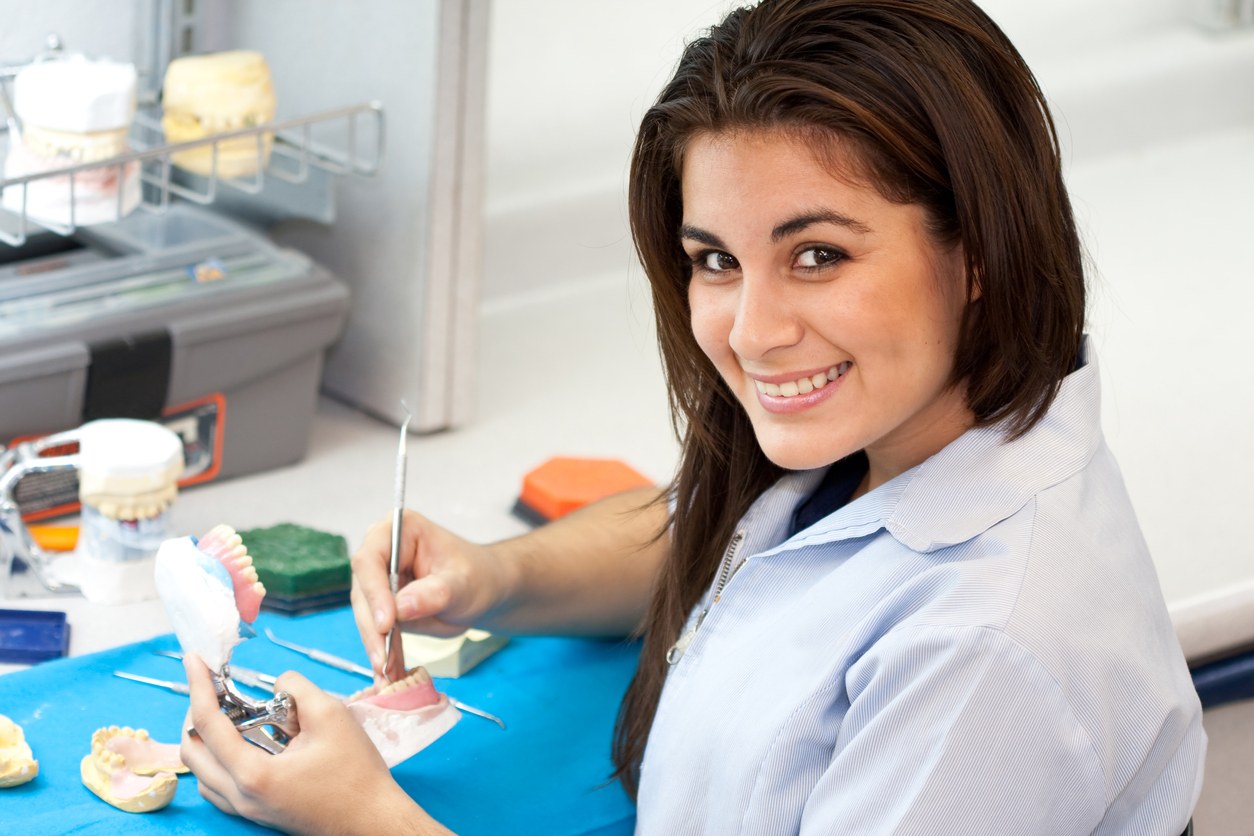 If you require aN EMERGENCY DENTURE repair 
please contact our office
Contact us for emergency denture repairs
Most Repairs are Instant and Complete within the Hour