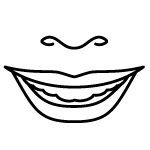 Denture CLINIC pERTH
Our denture clinic in Joondalup offers a range of denture services for your needs. Dentures can replace some or all of your missing teeth so they look natural. It is also important that your dentures are comfortable and stay in place well.
All types of dentures are available in our Standard, Premium, Deluxe or Deluxe Plus product range.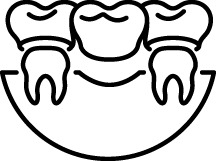 A partial denture may suit you if you still have some of your own teeth. The partial denture often stays in place with clasps that are secured to your own teeth.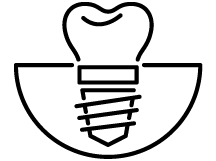 A full denture replaces all of your teeth. You can get a full denture for the upper teeth, lower teeth or both.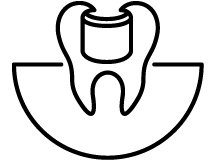 Immediate dentures are recommended if you need to have teeth extracted. Our immediate dentures avoid embarrassment and help in healing.
OVER DENTURES PERTH
An over denture goes over any remaining teeth, or teeth roots that have not had root canal treatment. The denture is held in place by the remaining teeth or dental implants.
Contact us for emergency denture repairs
Most Repairs are Instant and Complete within the Hour